Tax on motorhomes: the 670% increase that makes people scream!
It is a real outcry against the new and totally disproportionate tax on motorhomes which now applies in Wallonia.
Shocked and particularly upset, the motorhome owners of Wallonia (French-speaking region of southern Belgium) demonstrated their anger from 2:30 p.m. this Wednesday, September 14 in the streets of Gembloux, in the province of Namur, according to information reported by our colleagues from Motorhome Magazine. The reason for their anger? The increase in the tax applied to motorhomes… by 670%! A totally crazy increase which now affects all owners of motorhomes in Wallonia: "Motorhomes are now assimilated to a car and therefore taxed in the same way. They are then subject to a registration tax , to another for the number of horses and to an eco-tax for diesel engines," said Ms. Gérard, President of the Belgian French-speaking League of Motorhome Clubs.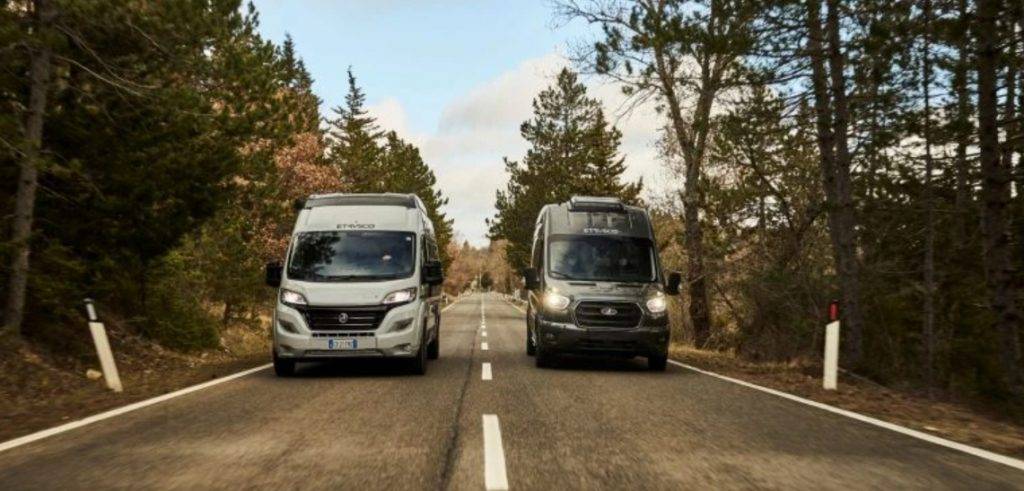 A particularly salty addition
But what a fly has stung the Walloon authorities (whose various state reforms over the years have continued to increase its autonomy and extend its field of competence) to increase and add taxes on passenger vehicles hobbies, from which only the self-employed subject to VAT are exempt? Simply the new legislation, also known as the Crucke Law, (from the name of its depositary, the Walloon Finance Minister Jean-Luc Crucke), which now assimilates motorhomes and other motor homes to a private vehicle and therefore, which as a passenger car are subject to the same tax on entry into service, to another applying to the power of the engine, and finally to an environmental tax which affects the diesel engines fitted to the vast majority of leisure vehicles. In other words, a global slate included per vehicle which can go up to 4000€! Finally, since the implementation of these taxes on private owners of motorhomes in Wallonia, several petitions to oppose them have flourished on the Internet, and have already collected hundreds of signatures.